Mrs. Erika Drawdy's Homepage


4th grade
Camelot Intermediate School
1401 15th St. So.
Classroom phone number: 605-696-4410
email: erika.drawdy@k12.sd.us
Welcome to my webpage! Please use the following links to help navigate around my webpage. I hope you are finding what you need. If you are having questions, the best way to get a hold of me is to email me at erika.drawdy@k12.sd.us Enjoy your day!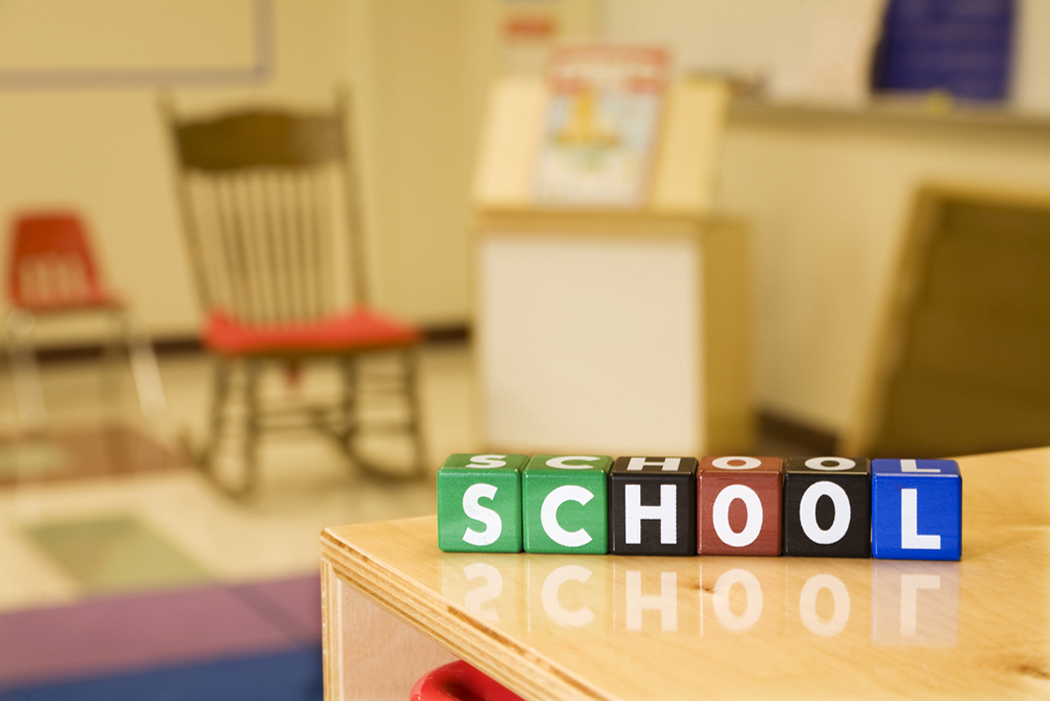 " * "If everyone is moving forward together, then success takes care of itself"- Henry Ford *